Welcome to Optimuss Exhibitions and Events, where we specialize in creating unforgettable experiences. We pride ourselves on our ability to turn your vision into a reality. Whether you're planning Exhibitions, Conferences, Corporate events, Social events, Award shows, or any other occasion, we're here to support you. Our team of experienced professionals is dedicated to ensuring every detail of your event is perfect. From the initial planning to the final touches, we work closely with you to create a customized plan that fits your needs and budget. Our goal is to provide a stress-free and enjoyable planning process for our clients, while also delivering flawless exhibitions and events that exceed all expectations. At our company, we believe that every event should be a reflection of the host's unique style and personality. That's why we offer a wide range of services and options to help you personalize your exhibition and event, from venue selection to Project management to execution all under one roof. Thank you for trusting in us and we look forward to the opportunity to work with you and create an unforgettable experience.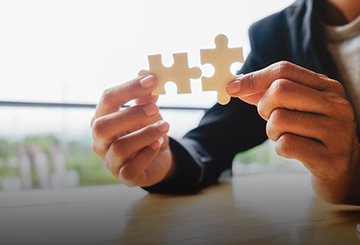 45+
Successfully
Completed Projects
15+
Countries Served
Around the World
Our expertise is in providing end-to-end solutions for Turnkey Projects Management, which includes various services offered such as Project Management, Operations planning, Venue Management, Vendor Management, Operations Budgeting, Entire on-site management, Vendor Negotiations, Floor Plan design and planning, Logistic planning, Obtaining statutory permissions and approvals, Profit Optimization, Various models of operations revenue generations, Preparation of operations rules and regulations for exhibitors, Exhibitors follow up on their services forms and requirements, Exhibitor's booth design approval, Managing other on-site concurrent events, like seminars, conferences, etc., Post-show operations reports and much more…
Why choose Us?
Premium Expertise: At Optimuss Exhibitions and Events, we offer top-tier proficiency in Exhibitions & Events Management, guaranteeing flawless execution.
Values-Driven: Our unwavering dedication to core values shapes every aspect of our operations, ensuring transparency and integrity in all we do.
Innovative Solutions: Count on us for cutting-edge ideas and seamless event execution, from B2B to B2C, across various event scales, all while staying on the forefront of industry trends.
Client-Centric: We prioritize your needs, ensuring your event's success with round-the-clock support and a dedicated team of experts, committed to bringing your vision to life.